Careers with 4 Seasons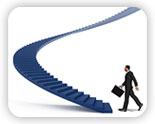 We are always on the lookout for smart, intelligent people, who have a desire to grow in life and are passionate about Events.
Please send your CV to: careers@4seasonsent.com
We will review your CV and match with our requirements. We will get back to you in case we have any opportunities that match your CV. In case, we do not have any such requirement, we will retain your CV for future reference.
Current Job Openings