Clients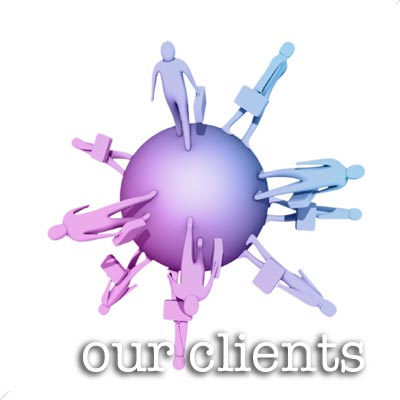 Our Clients
Our Clients have extended in manifolds over the past decade and they have always managed to find a comfort zone with our work and therefore always use us as their primary event company.
We create event solutions, deliver results and exceed expectations.

It is because of our honesty, innovativeness, and our liveliness that drives clients back to us. We pay close attention to detail and success just comes in as a standard.